​
✔︎ Discover the biggest barriers to getting pregnant - and identify which one affects YOU (so you can move past it)
​
✔︎ Create your customized plan that moves you closer to conception
​
✔︎ Get all your questions (yup, even COVID questions) answered personally by Dr. Katie Rose so you feel supported in your fertility journey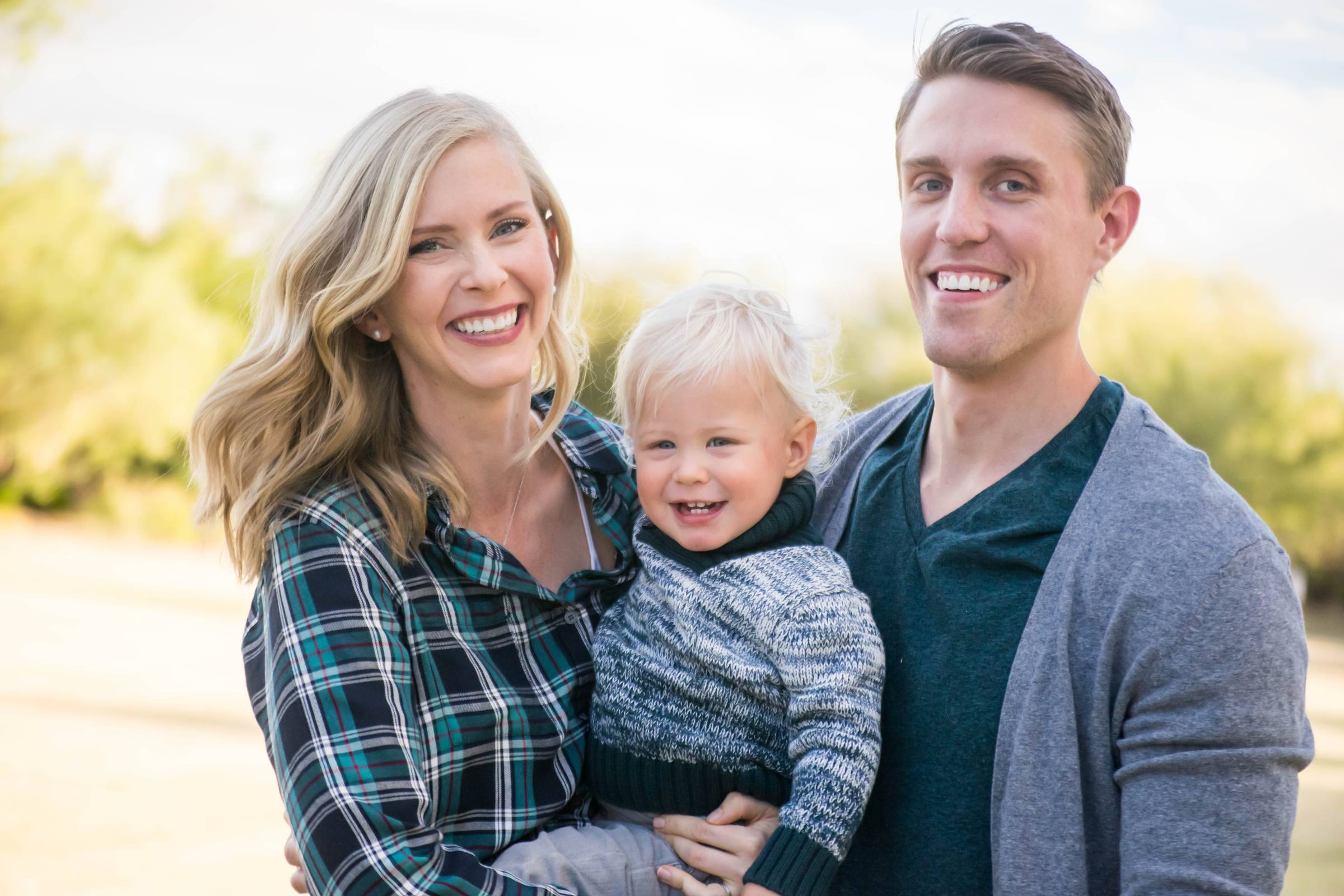 ​
To say I have baby fever would be an understatement.
​
Hi, I'm Dr. Katie Rose. After years of struggling with my own hormones, and realizing my health was affecting my future fertility, I took matters into my own hands.
​
For the past 8 years, I've been helping people grow their families- both naturally and by supporting assisted cycles (IUI + IVF).
​
I believe everyone deserves the best shot at being able to conceive- and sometimes this takes a team approach.
​
The fertility journey can be a lonely one, but you don't have to do it alone!
​
By registering, you agree to our privacy policy.
​
​