This is for you if:
​
♡ You're trying to conceive or want to within the next 1-2 years
♡ You want to do everything possible to increase your chances of success
♡ You've been diagnosed with PCOS, endometriosis, or unexplained fertility
♡ You feel like you're running out of time to have a baby
You'll come away from this training with:
​
♡ Tools to feel calm and confident in your fertility journey
♡ Trust that you are making the best decisions for your body and future baby
♡ The knowledge of how to advocate for yourself with your fertility providers
We'll cover the following:
​
♡ Fertility Foundations
You'll learn about 3 of the most important things you can be doing to get pregnant naturally (yes, even if you are over 35)
♡ Creating a Fertile Mindset
You deserve to feel confident, at peace, and JOYFUL during this process. You'll come away with tools to decrease stress, anxiety, and overwhelm on the fertility journey.
♡ Male Fertility
Get some guidance on how to test male fertility, where to start if male factor infertility is suspected & what lifestyle factors affect male fertility
Meet Dr. Katie Rose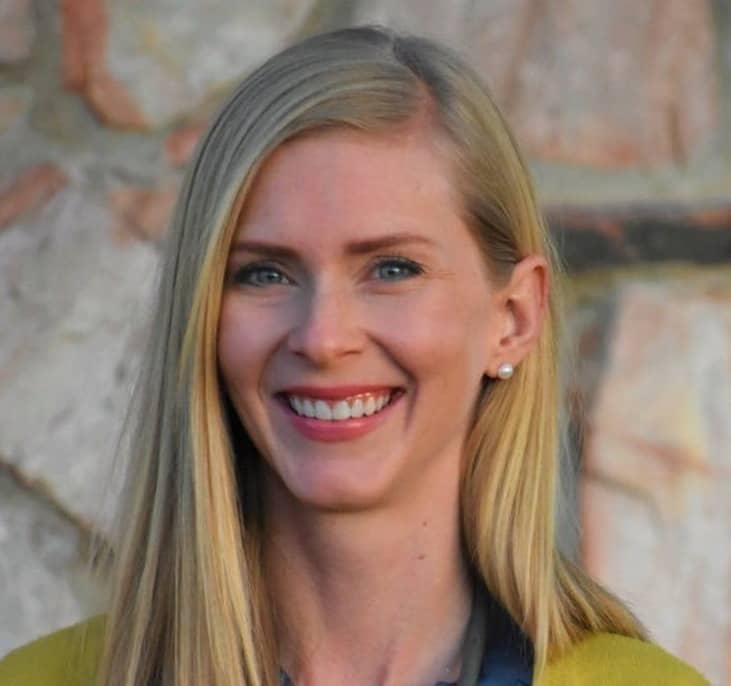 Hi, I'm Dr. Katie Rose. After years of struggling with my own hormones, and realizing my health was affecting my future fertility, I took matters into my own hands.
​
For the past 8 years, I've been helping people grow their families- both naturally and by supporting assisted cycles (IUI + IVF).
​
I believe everyone deserves the best shot at being able to conceive- and sometimes this takes a team approach. The TTC journey can be a lonely one, but you don't have to do it alone!
​
​